Website Design, Optimization, Content Writing & SEO that Grow Your Business
RDC Website Design,
Website Optimization Content Writing and SEO Philippines
Providing website business solutions and offering complete business online services at a reasonable cost and high value to give your business a reputable online presence.
Would you like to start a project with us?
Our Approach​
We know that the user is at the center of every business. ​
We will build you a responsive website so you can engage your customer and take your business to the next customers.
What We Offer
Website Design
We create the perfect, easy-to-use website design for your business. We only make responsive websites so you can engage your customers to the next level.
Website Optimization
We use multiple controlled experiments to optimize your website to improve its ability to meet specific business goals.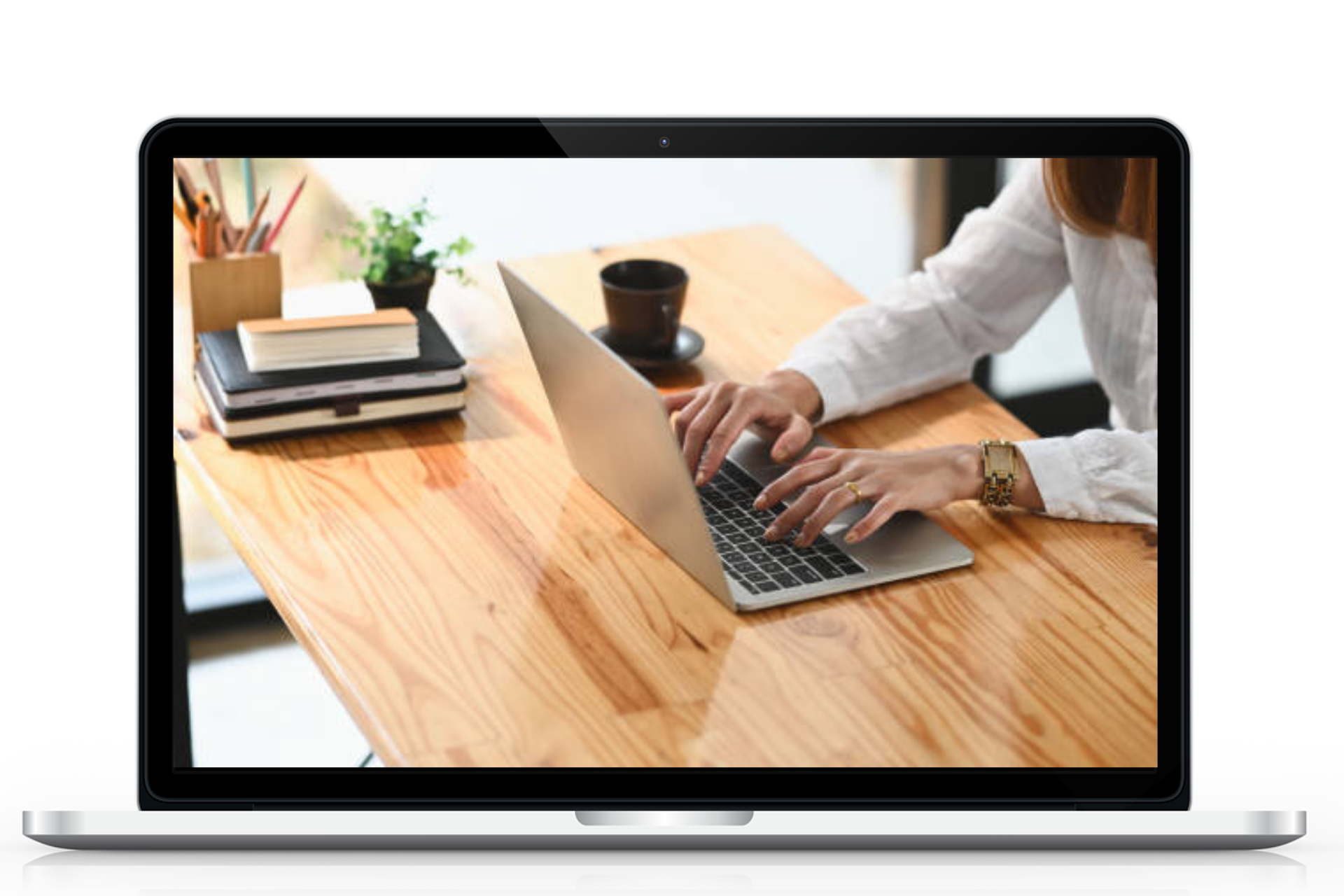 Content Writing
We possess the skills to write for all online businesses. Our content writers deeply understand the purpose of specific types of content to produce high-value work.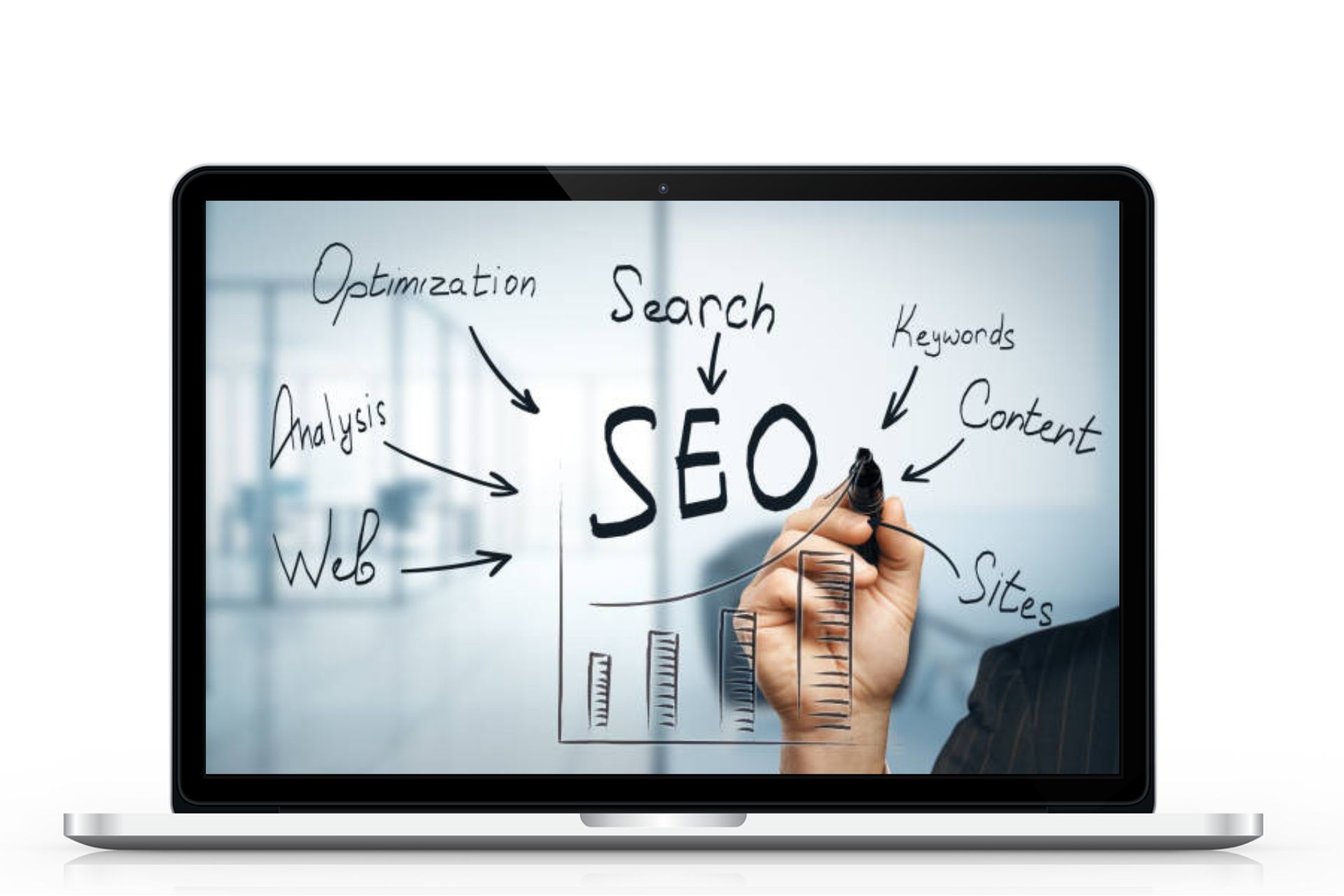 SEO (Packages)
Our team of experts will work with you to provide you with well-optimized website content, meta tags, and keywords to improve your search engine rankings and drive more traffic to your site. 
Our Commitment
Serving clients all over the world
At RDC Web Design, we deliver cutting-edge digital solutions that drive business growth. Whether you need stunning website design, expert optimization, engaging content, or comprehensive SEO packages, our expert team has covered you. Utilizing the latest techniques and technologies, we create websites that help our clients achieve their goals faster and more efficiently.
Let us help you take your business to the next level.
Ready to Grow Your Business?